How to register in Pinakes?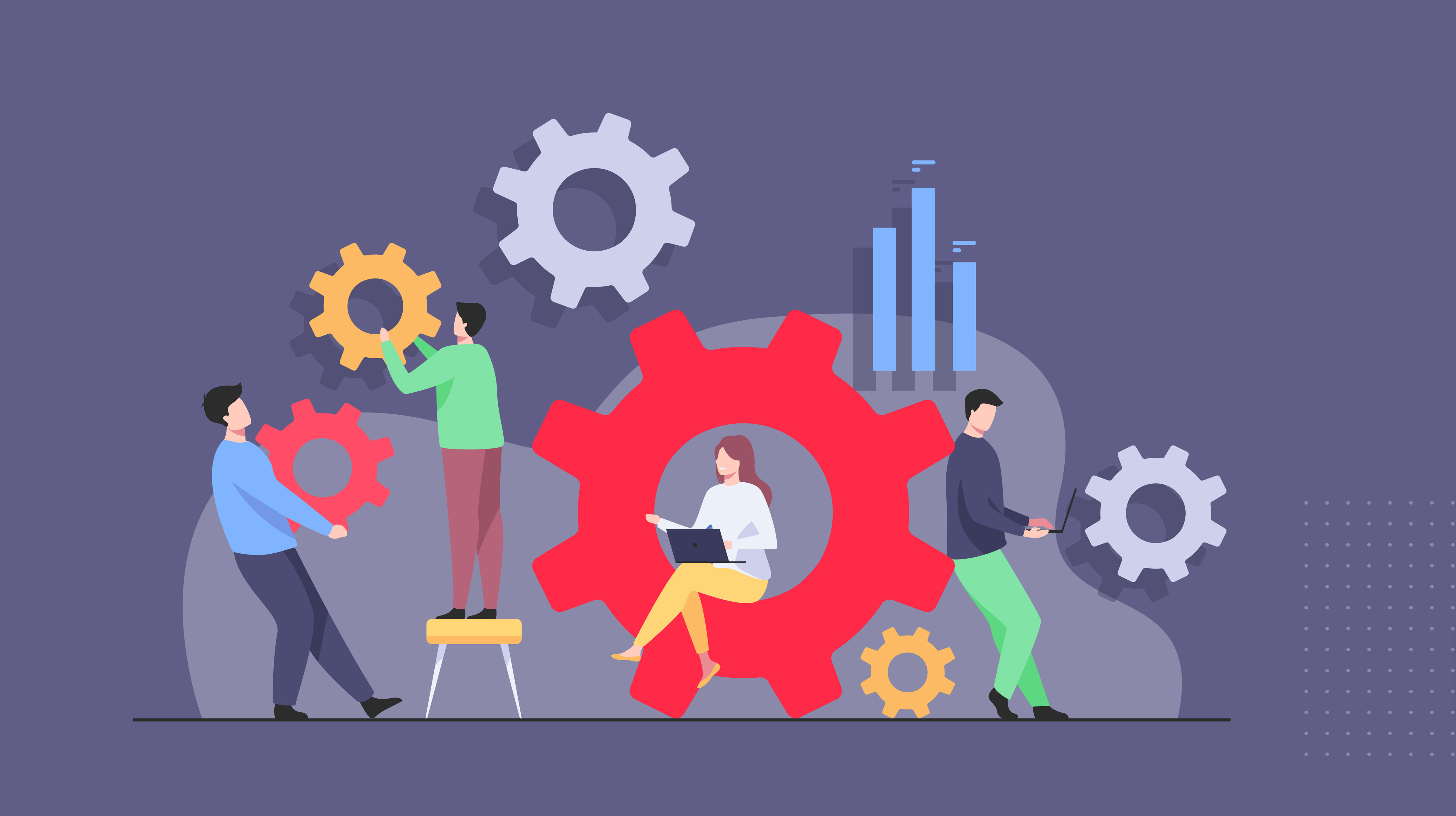 With the recent launch of the PINAKES service by the Centro de Cooperación Interbancaria (CCI), doubts may arise about how to register for the service to take advantage of being one of the first providers to use it. So let's try to shed some light on the process
Although the service's website is not yet operational, interested providers can already start the procedures for qualification.
They just have to follow the following steps:
The first step is to contact the CCI and request the adhesion contract. The easiest thing is to send an email to: organizacion@pinakes.es.




In order to register a service, it will be necessary to provide the audit report of one of the approved evaluators, therefore, it would be advisable to also request, in that same initial email, the contact details of said evaluators.




The relationship between the evaluator and the service provider is outside the service, therefore, the provider must select the evaluator that interests him the most and carry out the audit with that firm [Of course, our recommendation is to select LEET Security]




In parallel with the audit, you can sign the PINAKES contract and have everything ready for when the audit is finished.




Once the audit is finished, the report and the summary file of the audit electronically signed must be sent by mail (at least, until the web platform is operational). It will be provided by the auditor




Once all the documentation has been received, the CCI will issue the invoice corresponding to the fee and, once the payment has been verified, it will proceed to issue the corresponding qualification which will be made available to the entities adhering to the service.
The rates for the registration in PINAKES appear in the adhesion contract, being annual fees based on the size of the provider and number of qualified services.
We encourage you to take the first steps, since, in addition, the CCI offers a 50% discount on these fees during the first 3 months.
---
If you have more questions about PINAKES or need additional information about the qualification process,
---
In the Financial Sector, Pinakes is the solution
by means of LEET Security methodology.
#ConveyTrust
#SealYourSecurity