PINAKES What is it? How does it work?
Pinakes is the service that comes to revolutionize the Vendor Risk Management in the financial sector, simplifying processes and providing greater efficiency in it.
Here is everything you need to know about Pinakes: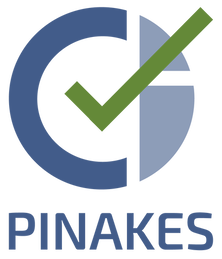 If you have more questions about PINAKES or need additional information about the qualification process,
---
In the Financial Sector, Pinakes is the solution
by means of LEET Security methodology.
#ConveyTrust
#SealYourSecurity