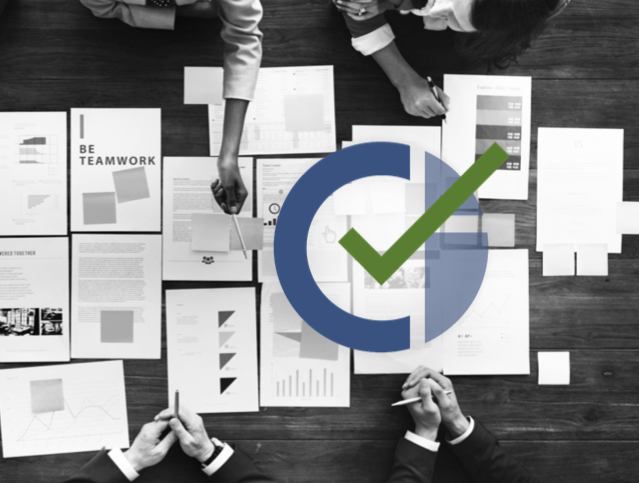 Pinakes is a service created to simplify processes and make the financial sector more efficient as a whole. It was created by an agreement between LEET Security and the CCI (Center for Interbank Cooperation), with the support of almost all the banks and depository entities operating in Spain. It is the first platform in Europe for cybersecurity risk management in the financial sector.
It takes its name from the first catalog of books kept in the Alexandria library and it allows member entities to centrally supervise and qualify security from service providers. In this way, banks have complete information on the degrees of security of their providers, so they can make informed decisions when selecting a service.
It may be of interest for you because...:
The LEET Security rating gives you a competitive advantage over those companies that do not have it because you can certify your cybersecurity level to any client in the financial sector, and also in the rest of the sectors if you got it with LEET Security. If you work with a bank, sooner or later they will demand it of you.




For savings and efficiency. You will no longer need a different evaluation for each client. With a single audit, and after registering the report in PINAKES, you will receive the CCI rating and will then be able to certify your security level before all the adhered entities.




And as a financial entity, with Pinakes, you will comply with the outsourcing guidelines of the EBA (European Banking Authority), which demand a evaluation and a security audit for all those outsourcing providers of essential services.




And you will also simplify the supplier selection process. By accessing the Pinakes platform, you can easily and effectively select those providers that have the level of security required for each service to be contracted

.
With all the experience of LEET Security
Pinakes uses, as a standard, the controls framework and methodology developed by LEET Security to performance security evaluations.
Its operation is based on the use of a security level rating and labeling system developed from the LEET Security methodology.
This technology, developed through the last 10 years on the basais of the most widely implemented national and international cybersecurity standards and regulations, has been adapted according to the demands that the entities themselves have been using to evaluate their suppliers.
---
If you have more questions about PINAKES or need additional information about the qualification process,
---
In the Financial Sector, Pinakes is the solution
by means of LEET Security methodology.
#ConveyTrust
#SealYourSecurity